Starting a nonprofit, gaining 501(c)(3) status and filing financial documents can be time-consuming and expensive. Partnering with a fiscal sponsor can save small organizations the time and money put forth in administrative and operational needs.
Through the RevComm Foundation projects and organization can take the next steps toward revolutionizing their communities.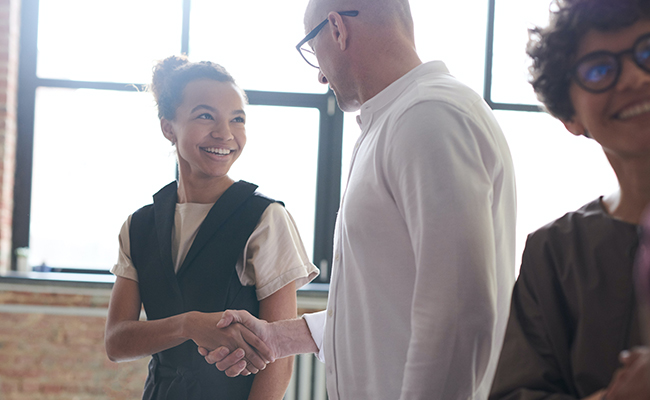 Already Fiscally Sponsored by RevComm?