Become a Grant Tank Shark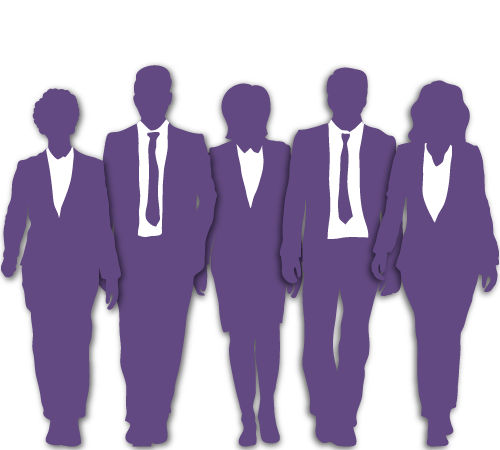 RevComm is looking for a handful of philanthropists who are ready to change the way nonprofit organizations are funded. RevComm Foundation will invite local nonprofit organizations to pitch their mission and vision to an audience and most importantly an assembly of generous "Sharks". As a Grant Tank Shark you will be asked to closely observe the organizations as they provide details of their mission, vision and programs and ultimately decide which organization(s) you would like to fund.
This interactive event will give nonprofit organizations a chance to secure the funding through a fun and unconventional spin on ABC's hit show Shark Tank. Grant Tank Sharks will be requested to donate at a minimum of $5,000 in tax-deductible funds that they will be able to distribute to one or many of the organizations sharing their story.
Benefits to becoming a Shark:
Through participating in the event much of the heavy lifting will be taken care of – RevComm Foundation does all the research, all organizations invited to pitch will be vetted to ensure they are putting funds to good use. With an estimated 75 guests in attendance, Sharks will gain positive exposure through this philanthropic event providing small organizations the chance to network with business leaders. During the event Sharks will be given the opportunity to enter early and avoid the lines. Onsite photographers will also provide Sharks with photo opportunities with the organizations they have selected to fund.